Our Goal
Select Thoroughbred yearlings with the structural efficiency to reach a high racing performance level.
Avoid those yearlings that have biomechanical imbalances that will reduce racing ability.
EQUIX Racing Analysis - $675
A Racing Analysis is a written report based on the results of the measurement data. We take 38 body measurements of the horse, apply growth rates, and calculate the key structural areas of each horse that affect racing efficiency and balance. For optimum racing performance, a horse's biomechanics should be balanced and work well together.
Stride Balance

- key to efficiency and optimum performance

Stride Length

- determines racing distances and surfaces

Motion Efficiency

- front leg and shoulder proportions dictate efficient action

Power

- based on leverage, hind leg proportions, and muscle mass

Distance Potential

- sprinter/miler traits or distance/classic potential

Running Style

- hind leg gearing for tactical speed or an off-the-pace running style

Phenotype

- the dozen physical types that separate the classic runner from the sprinter

Cardio Scores

- optimum volume to improve endurance and reduce fatigue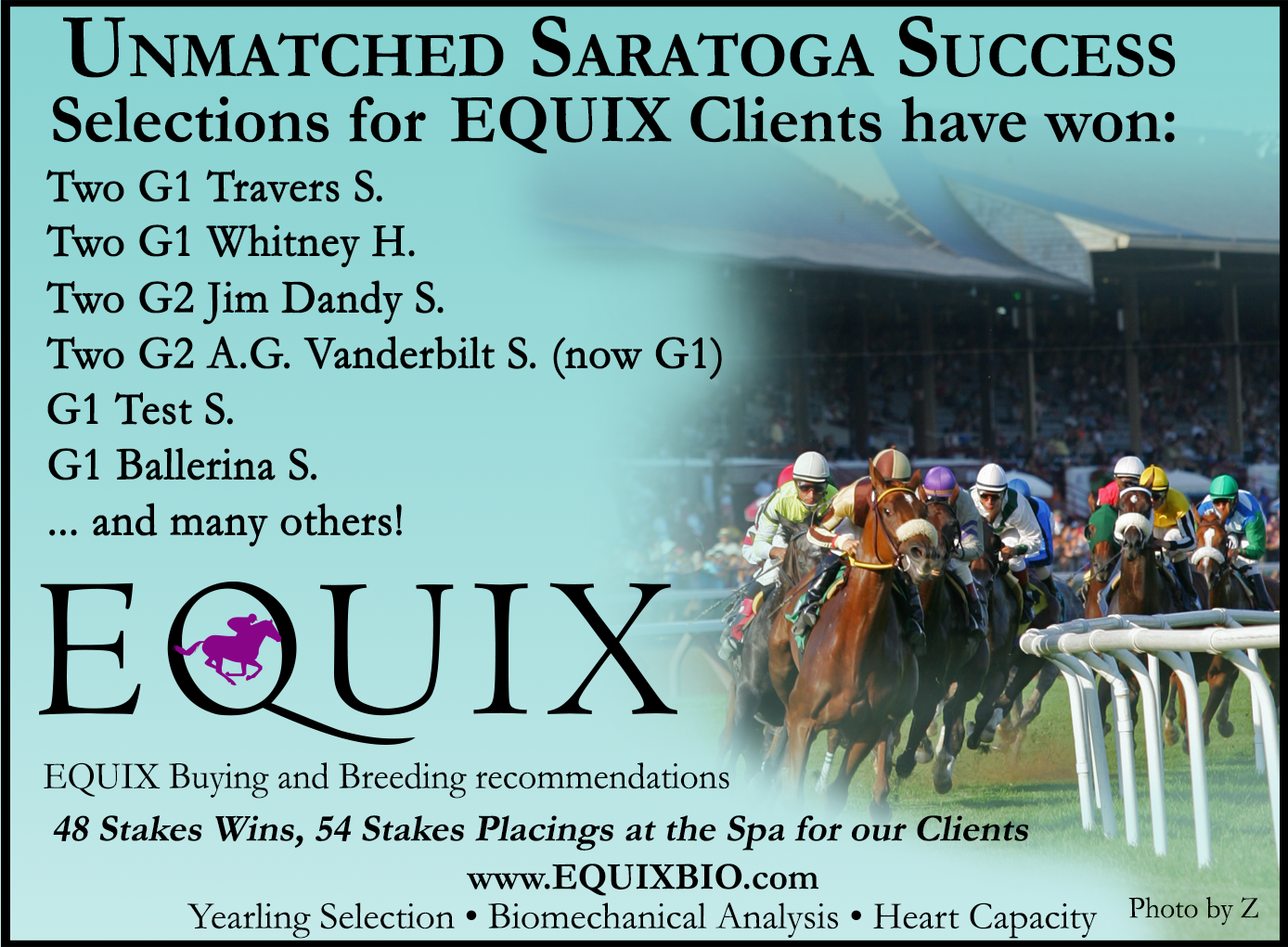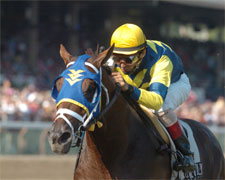 Flower Alley ($2.5-million)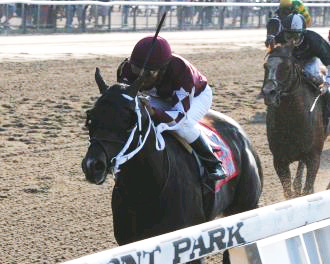 Tizway ($1.3-million)
Behrens ($4.5-million)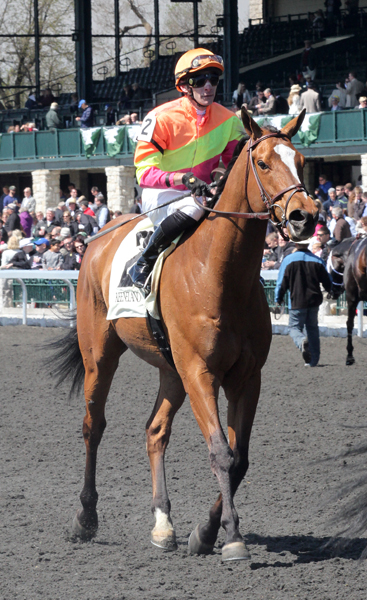 Grand Arch ($1.8-million)
---